Seattle Ballooning
your next adventure begins here
(206) 588-9788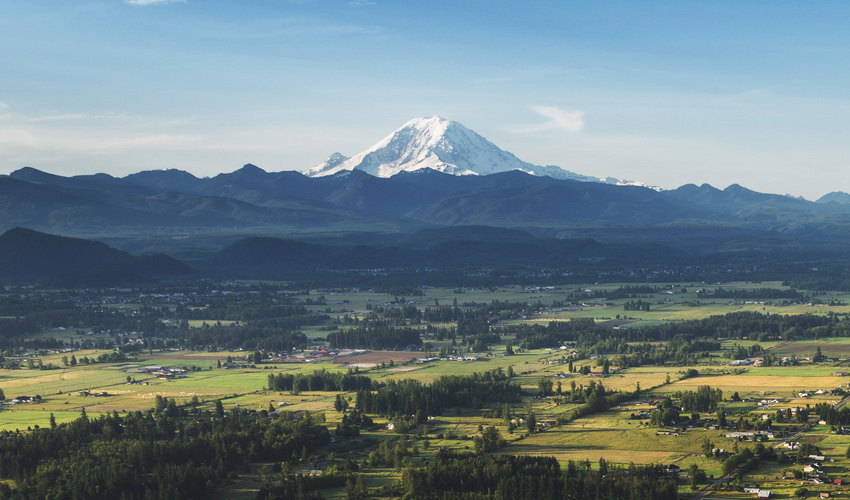 Extraordinary
Seattle Ballooning is the only hot air balloon ride company that flies directly in front of Mt. Rainier. The view is breathtaking. In the distance, you'll see downtown Seattle, Tacoma, Lake Tapps, Auburn, and the beautiful Cascades Mountain Range. You'll fly over rivers, touch the tops of the trees, watch eagles take flight, and experience Seattle in an extraordinary way.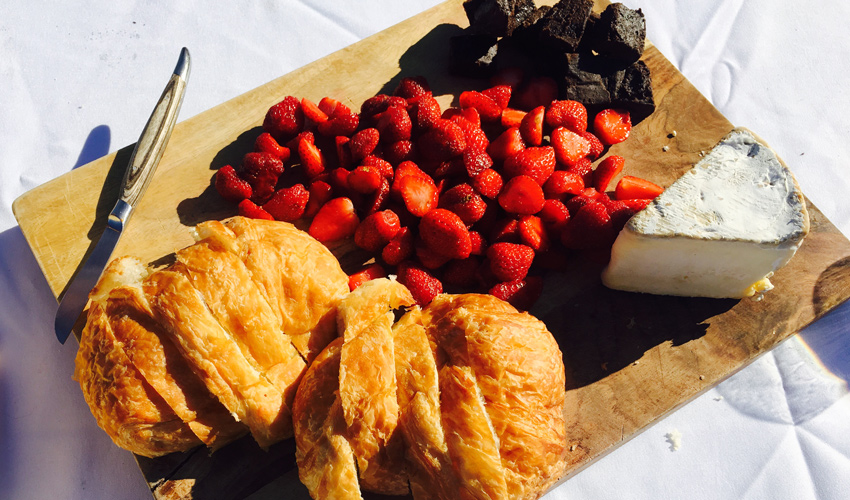 Luxury
Seattle Ballooning provides a luxury hot air balloon experience. Our private hot air balloon flights use handcrafted baskets inspired by traditional French balloons. We believe in high-end champagne, triple cream brie, freshly baked croissants, and organic strawberries from our garden.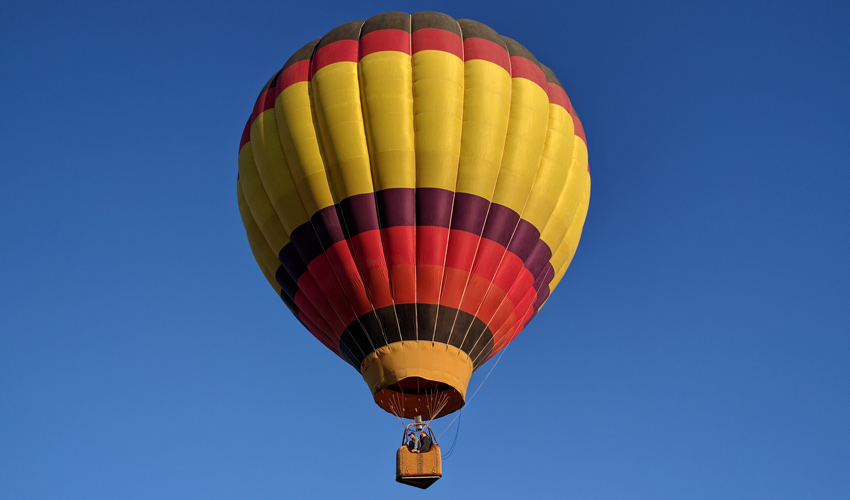 Private
You'll fly in Seattle Ballooning's French inspired hot air balloons designed for private flights. Guests can choose either a private hot air balloon flight for two or a shared basket with two additional guests. Our private hot air balloon flights are wonderful for celebrating anniversaries, birthdays, engagements, weddings, and special occasions.
If you're thinking about planning a trip on a hot air balloon this year, I would absolutely recommend spending a day with Pilot Eliav at Seattle Ballooning!

Keenan Bennett

Great experience, loved every second of it! I got some great photos out of it too.

Michael LaPlante